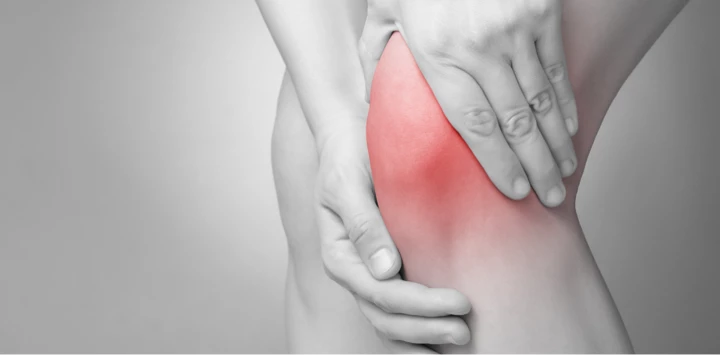 How to prepare for a marathon
Emergencies might come up now and then on race day, but that doesn't mean your hard training should go to waste. Bringing the right things can help you relieve stress and stay focused on finishing strong. Some things like bandages and hair ties are obvious, but some things you may not think of could be extremely useful.
Keep in mind that all of the things you bring with you to a race should fit easily into a running belt or backpack.
You won't need every one of these items, but you can pick and choose the ones that will help you.
Extra phone or headphones:
We've all been there — on a longer run, the combination of a GPS and streaming music kills your battery. If you need music to run, make sure you have an extra listening device, headphones, or at least a travel battery.
Inspiration:
Have a motivational letter your friend or roommate left you? A special reason you're running? An old medal from your favorite personal record? Take a picture of it and use it to keep you pumped up and going strong when you stop to grab water.
Heat helps relax damaged, tight, and sore muscles, to improve flexibility and decrease stiffness.
The fuel you like:
It could be granola bars or energy gels. Whatever you like, bring extras for race day. Of course, you'll want to stick with the products and flavors you know and love. Save trying something new for a shorter training run.
Written-down phone numbers:
What are your plans after the race? Maybe you're going to meet up with friends and family to celebrate? Hopefully there won't be an emergency during the race, but better safe than sorry. If your phone dies during the race, you'll want important contacts on good old-fashioned paper.
© Meredith Corporation. All Rights Reserved.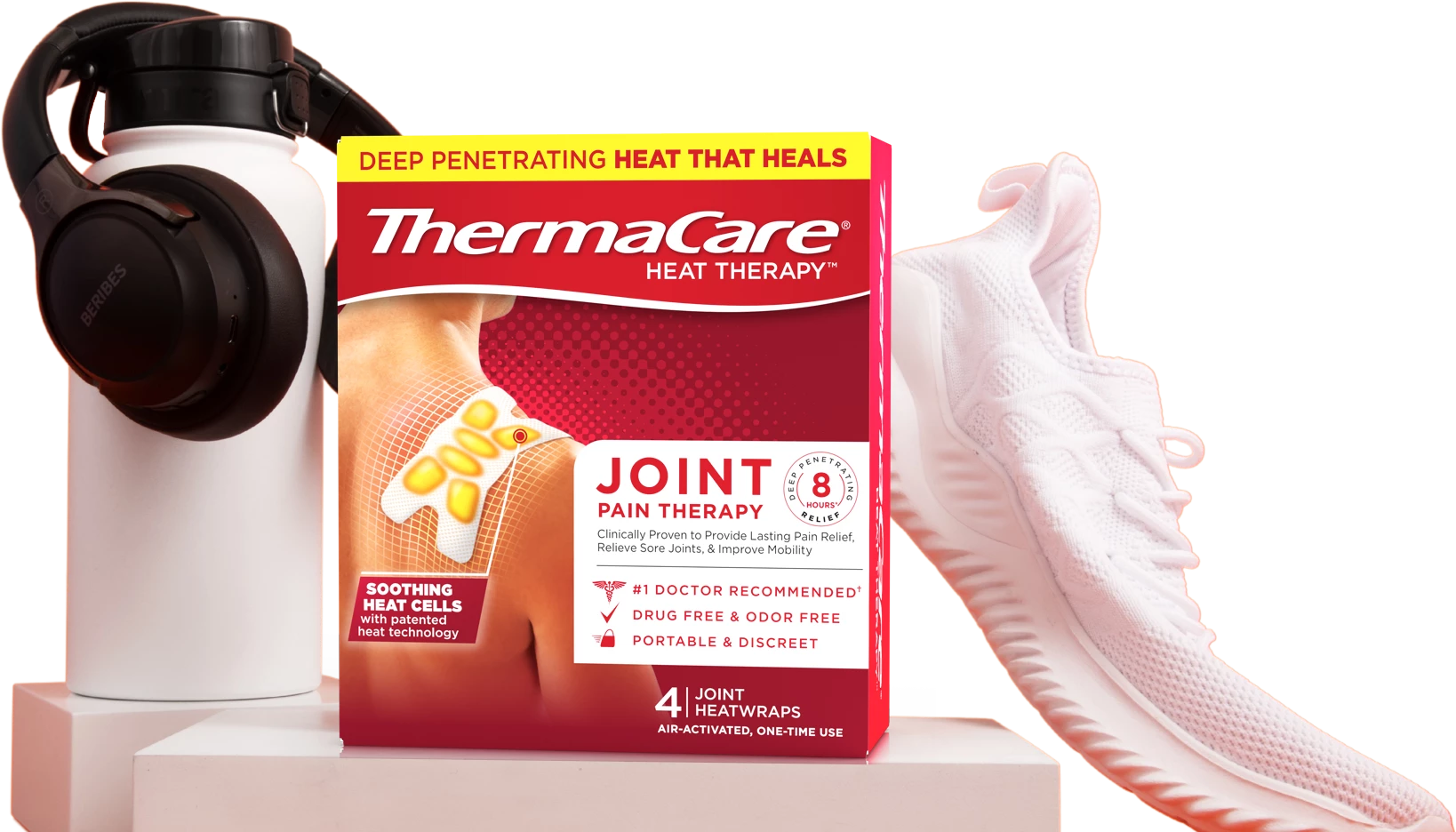 Real heat that

moves with you
ThermaCare Joint Pain Therapy HeatWraps have an advanced x-shape design to provide flexible, long-lasting joint-pain relief.
Learn More